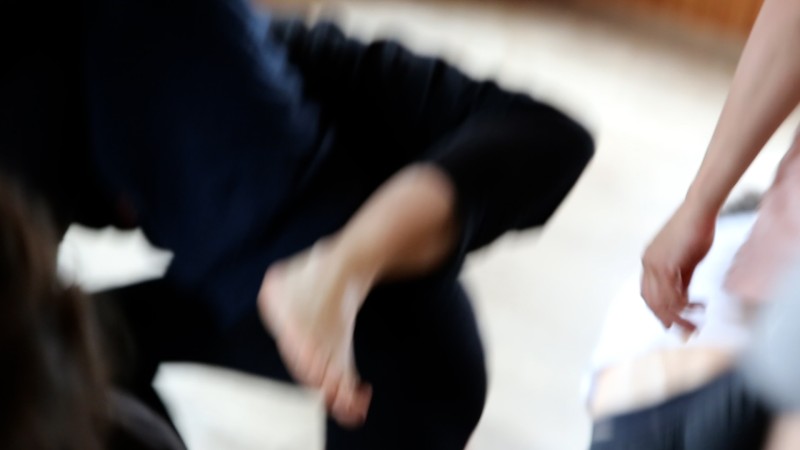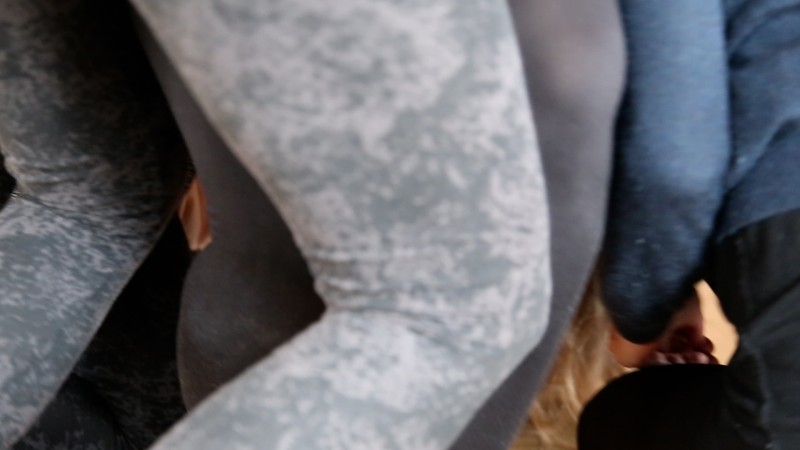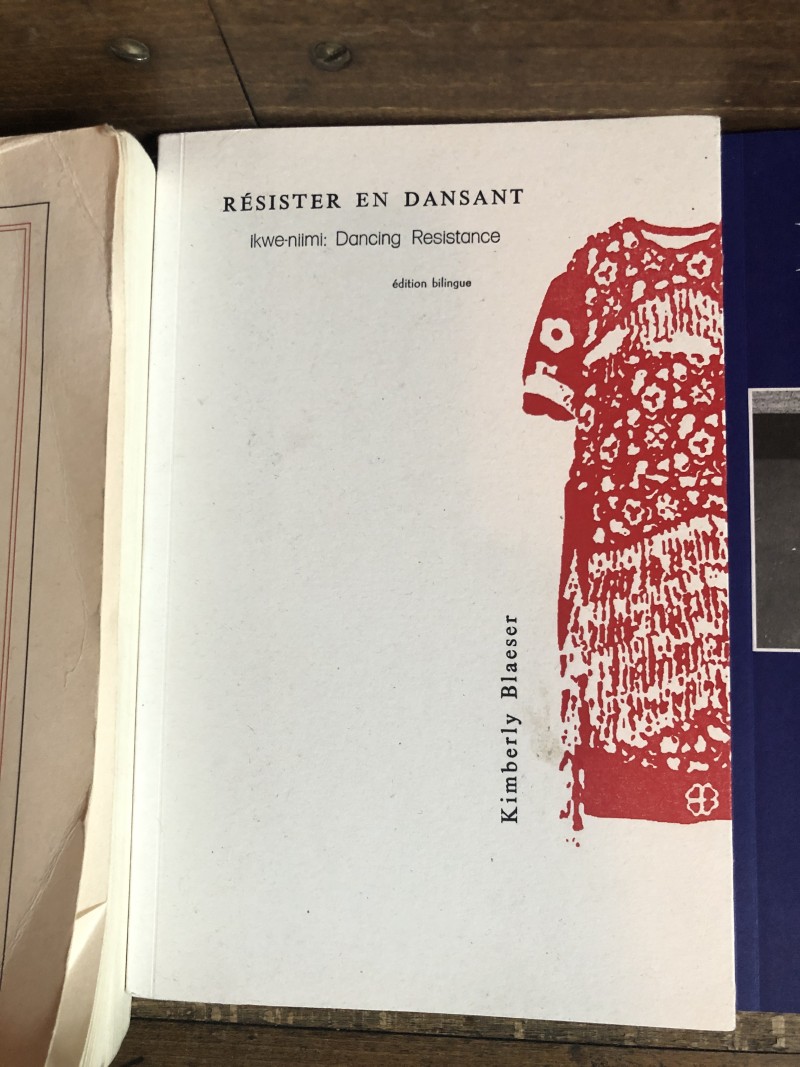 Résister en dansant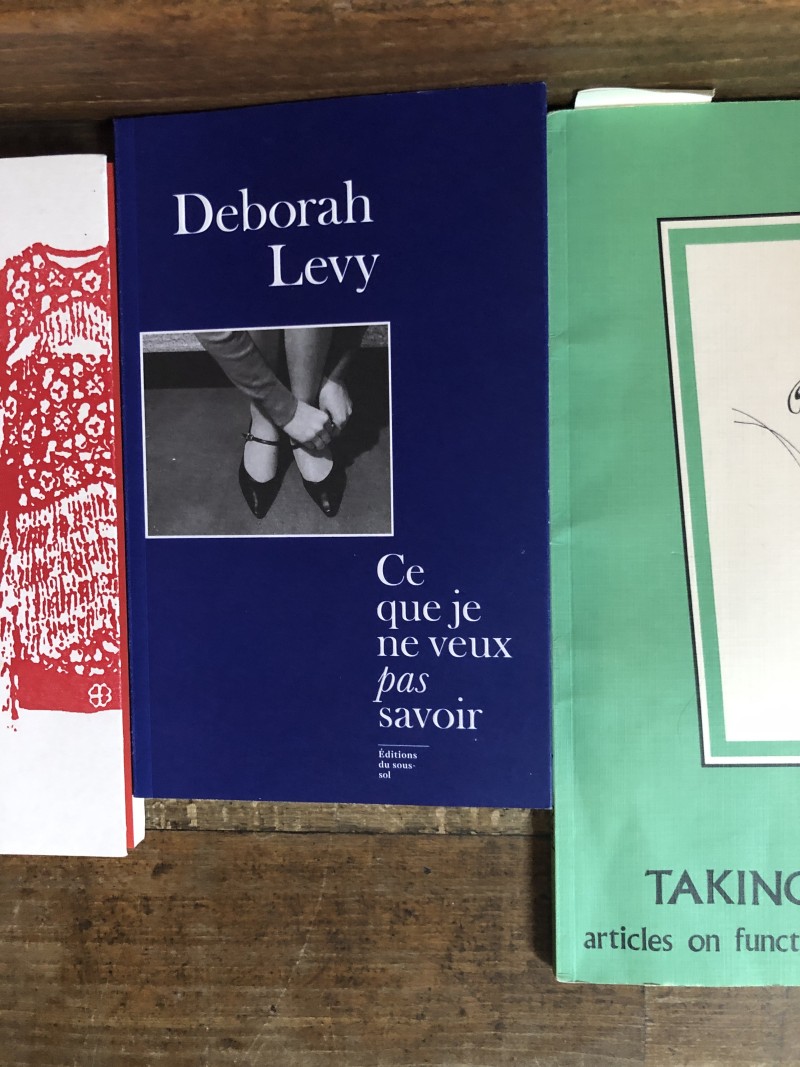 Ce que je ne veux pas savoir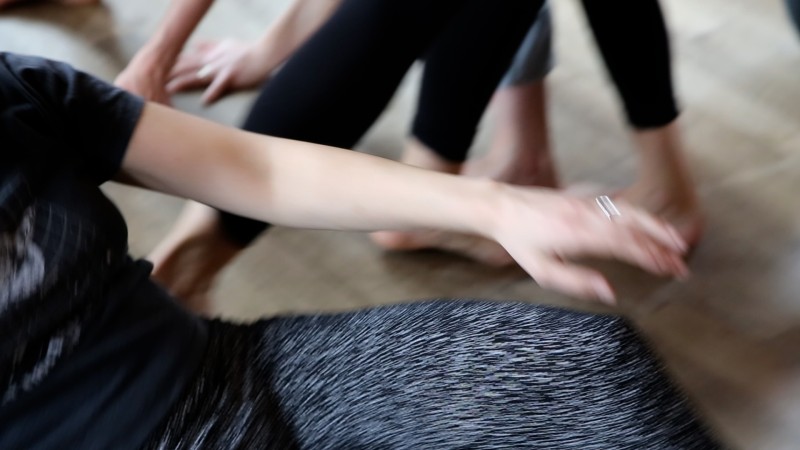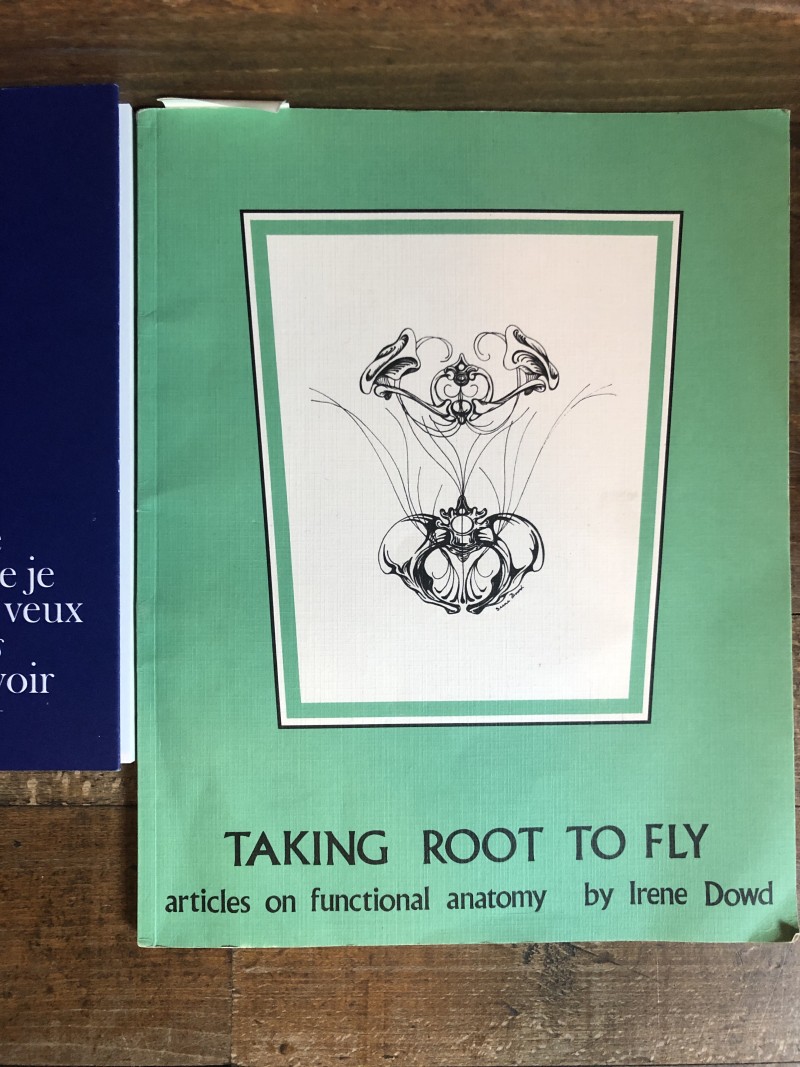 Taking root to fly
FICTIONS ÉLARGIES
Résidence de danse à la montagne | Danse residency in the mountain
12–14.11.2021
Tête de Ran, Jura
FR
Fictions élargies est un processus performatif et une résidence de deux jours à Tête de Ran, dans les montagnes. Elle est ouverte à touxtes sur inscription.
Partager des pratiques corporelles, créer un espace de pratique safe avec une attitude posée, un laboratoire où une communauté éphémère temporaire, tentaculaire et rhizomatique de personnes peut explorer ce qu'un corps peut faire ou ce que les corps peuvent faire ensemble et ce que les corps sont et signifient les uns pour les autres, comment ils peuvent partager l'espace, la présence et l'énergie. Chaque danse est enracinée quelque part et possède un potentiel puissant et transformateur, effrayant les routines et l'autorité.
Les deux jours sont structurés en pratiques corporelles et chorégraphiques exploratoires à partir des notions de "transformation" et d'"enchantement" qui croisent le poétique, le chorégraphique et le politique, amenées par des "exercices génératifs" qui permettent au corps physique de s'éveiller et d'inviter le mouvement à prendre place dans les pratiques.
Aucune connaissance préalable n'est requise, physique ou autre. Inclut également la proximité physique.
Avec Catol Texeira
Catol interprète et crée des danses. Néx à Porto Alegre, au Brésil, a vécu et dansé à Rio de Janeiro, Belo Horizonte, Salzbourg, Berlin, et se trouve actuellement à Genève, en Suisse. Iel est diplôméx en danse contemporaine à La Manufacture à Lausanne (2021). Catol mène ses propres recherches en collaboration avec des artistes et des amixes et étudie actuellement un master en arts visuels à la HEAD–Genève.
Cuisine: Léa Glauser
Yoga par cœur, communication et organisation: Juliette Rappange
Merci Léa et Juliette
EN
Fictions élargies is a performative process and residency and two days residency in Tête de Ran, in the mountains. It is open to all upon registration.
Sharing body practices, creating a safe practice space with layed back countenance, a laboratory where temporary, sprawling and rhizomatic ephemeral community of people can explore what a body can do or what bodies can do together and what bodies are and mean to each other, how they can share space, presence and energy. Every dance is rooted somewhere and has powerful and transforming potential of which routines and authorities are afraid of.
The two days are structured in exploratory bodily and choreographic practices from notions of "transformation" and "enchantment" that intersect the poetic, the choreographic, the political bring by "generative exercises" that allow the physical body to awake and invite movement to take place on the practices.
No prior knowledge required, physical or otherwise. Also includes physical proximity.
With Catol Texeira
Catol perform and create dances. Born in Porto Alegre, Brazil, has lived and danced in Rio de Janeiro, Belo Horizonte, Salzburg, Berlin, and is currently based in Geneve, Switzerland. They graduated in contemporary dance at La Manufacture in Lausanne (2021). Catol has their own research in collaboration with artists and friends and is currently studying a master in visual arts at HEAD–Genève.
Cooking: Léa Glauser
Yoga by heart, communication and organisation: Juliette Rappange
Thank you Léa and Juliette