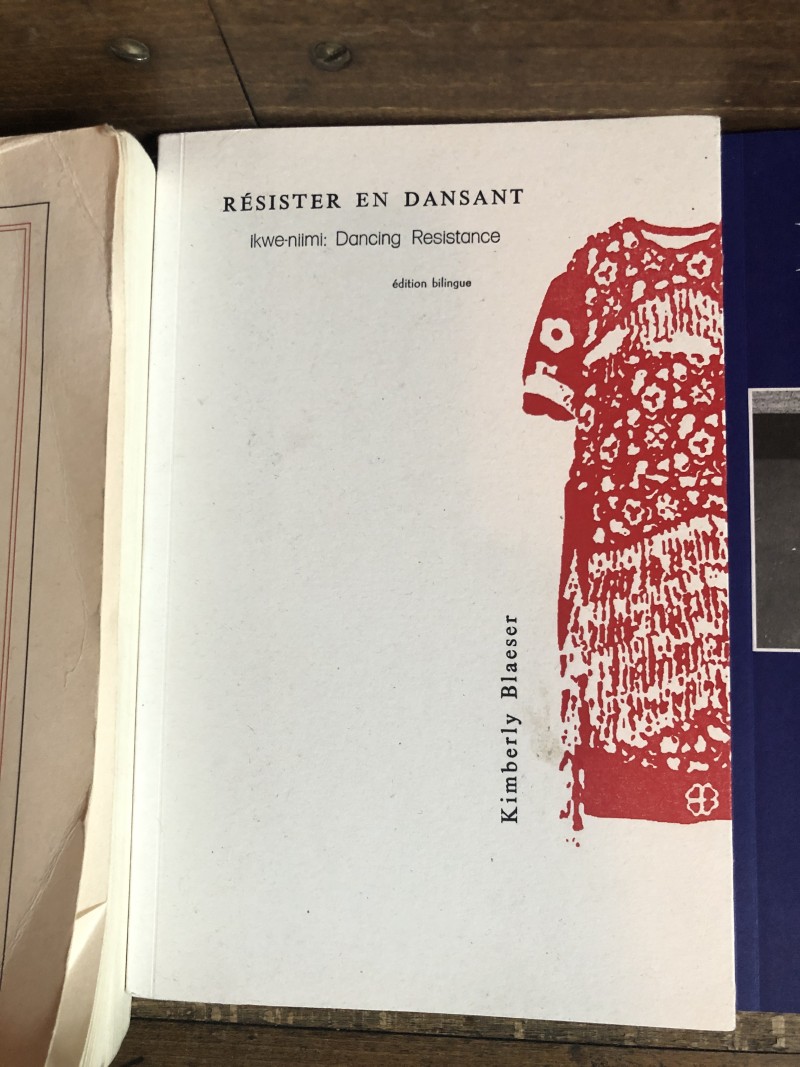 Résister en dansant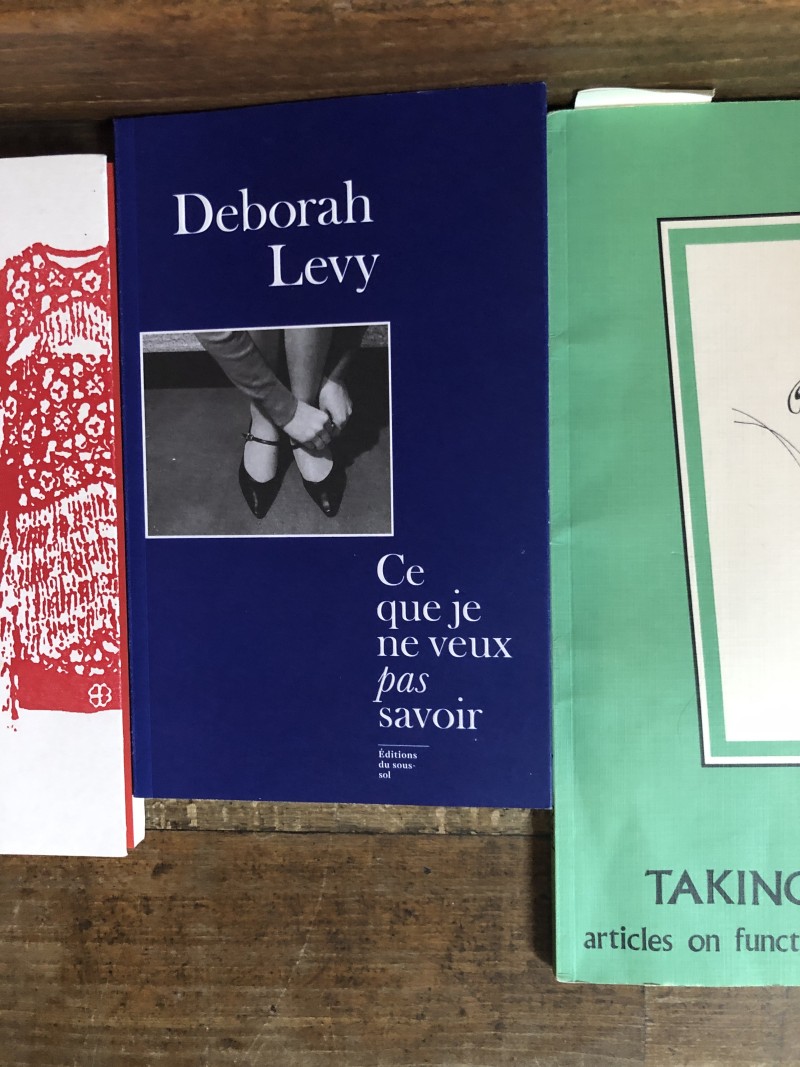 Ce que je ne veux pas savoir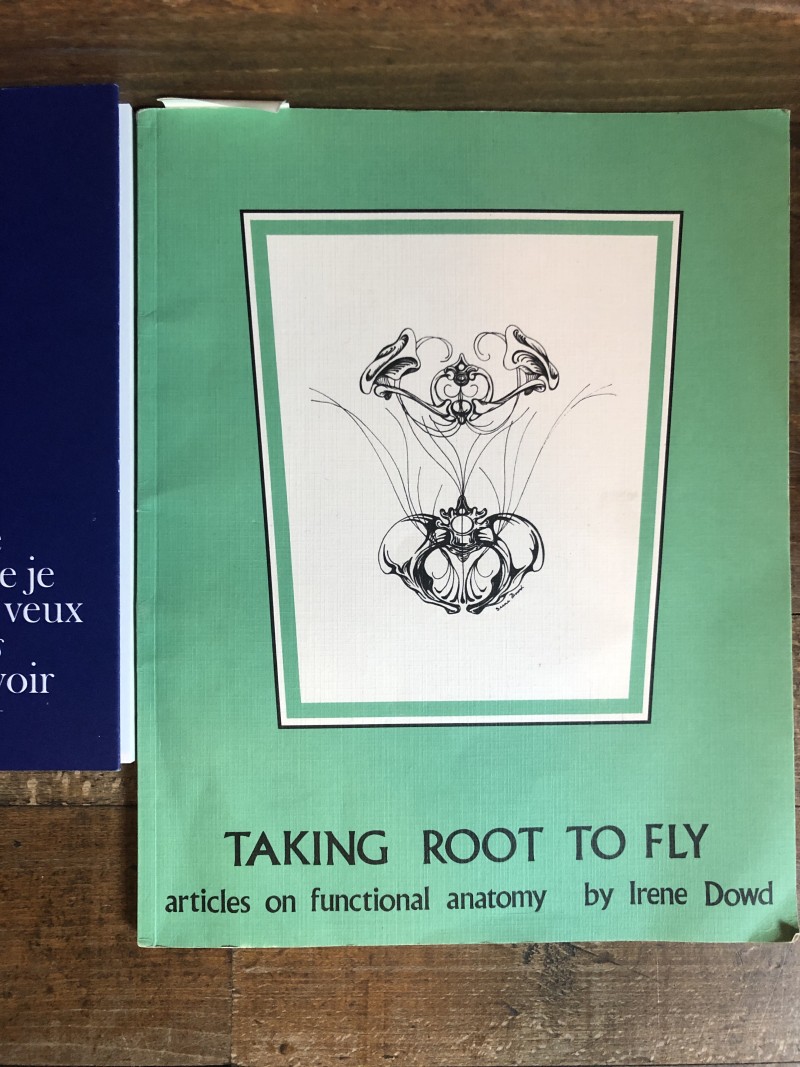 Taking root to fly
Trois femmes puissantes
Le livre des reines
FICTIONS ÉLARGIES
Micro-résidence de danse dans les montagnes, ouverte à toux.tes
12–14.11.21
Tête de Ran, Jura
Expanded fictions is a performative process and residency and last 2 days in Tête de Ran, in the mountains. It is open to all.x upon registration.
Sharing body practices, creating a safe practice space with layed back countenance, a laboratory where temporary, sprawling and rhizomatic ephemeral community of people can explore what a body can do or what bodies can do together and what bodies are and mean to each other, how they can share space, presence and energy. Every dance is rooted somewhere and has powerful and transforming potential of which routines and authorities are afraid of.
The 2 days are structured in exploratory bodily and choreographic practices from notions of transformation and enchantment that intersect the poetic, the choreographic, the political bring by «generative exercises» that allow the physical body to awake and invite movement to take place on the practices.
No prior knowledge required, physical or otherwise. Also includes physical proximity.
with Catol Texeira
Catol perform and create dances. Born in Porto Alegre, Brazil, has lived and danced in Rio de Janeiro, Belo Horizonte, Salzburg, Berlin, and is currently based in Geneve, Switzerland. They had worked as an interpreter for dance and circus groups as for independent projects and for the carnaval of Rio de Janeiro, in Brazil. Was part of «bodhi project» (2016) at Sead/Salzburg and on 2017 of the intensive program in performance «ROAR» Berlin. They graduated in contemporary dance at «La Manufacture» - Lausanne (2021). Catol has their own research in collaboration with artists and friends and is currently studying a master in visual arts at HEAD-Geneve.
Delicious home made cooking by Léa Glauser
Yoga by heart, communication and organisation by Juliette Rappange
Thank you Léa and Juliette